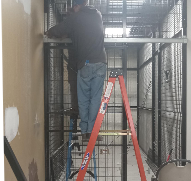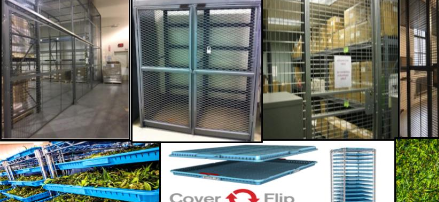 Knowing a reliable Code Compliant, Local Cannabis Storage Cage Master Distributor, Manufacturer and security expert can come in handy; you never know when you are going to need some seasoned complementary assistance. SecurityCagesNJ.com is a family company that specializes in DEA & NY State Cannabis Cage Storage solutions for retail and medical cannabis dispensaries and growers. For more than 114 years we've faithfully served the businesses of greater New York and New Jersey Metro area. We are the professionals you can trust - Contact us now for immediate assistance. email: GalesIndustrial@gmail.com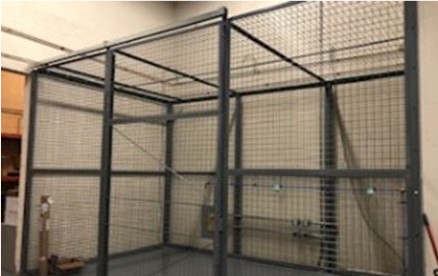 Cannabis Cages NYC.
NY
& WE'VE GOT YOU COVERED - LOCK SOLID
Cannabis Cage Specialists. No Charge onsite Code Compliant Cannabis cage layout and quote. We understand NY State and DEA Code Compliant Cannabis Code Compliant requirements. Our team takes the stress away. Pass inspection the first time. Contact us today for immediate assistance. Email us today for immediate assistance. GalesIndustrial@gmail.com
Cannabis Storage Cage Specialists. Our cannabis cages meet New York State's Office of Cannabis Cage Specifcations. Complementary Code Compliant Layouts 7 days a week. Conveniently Located on NYC's Upper East Side. P(917) 701-5795
Cannabis cages from 25 square feet to 25,000 square feet in stock at out 120,000sf NYC distribution center.